Chieftain Passes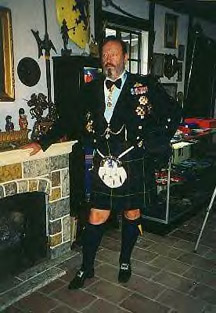 It is with great sadness that the Chancery announces
the passing of
General the Much Honored Bailey McCune of Col-Earn and Elphinstone
Baron of Elphinstone.
Additional details will be posted shortly.
---


Featured Vidio for August

A Portrait of Scotland
An History of Scotland's Portrait Painters
From the popular English Midsomer Murder series
---
Current News
Highlights from our membership and friends... Short articles, timely information, and "read more" bits from this secton will be located HERE
---
Annual Grant Applications now being accepted
Members may nominate any organizaation which celebrates and promotes the Celtic culture and heritage.
Rules are simple: Organization must be a 501(c)(3) non profit, be located in the United States of America.
Past recipients include museums, gatherings, artists and special events.
Contact the Chancery with your suggestions!
---
Welcome to our Newest Life Member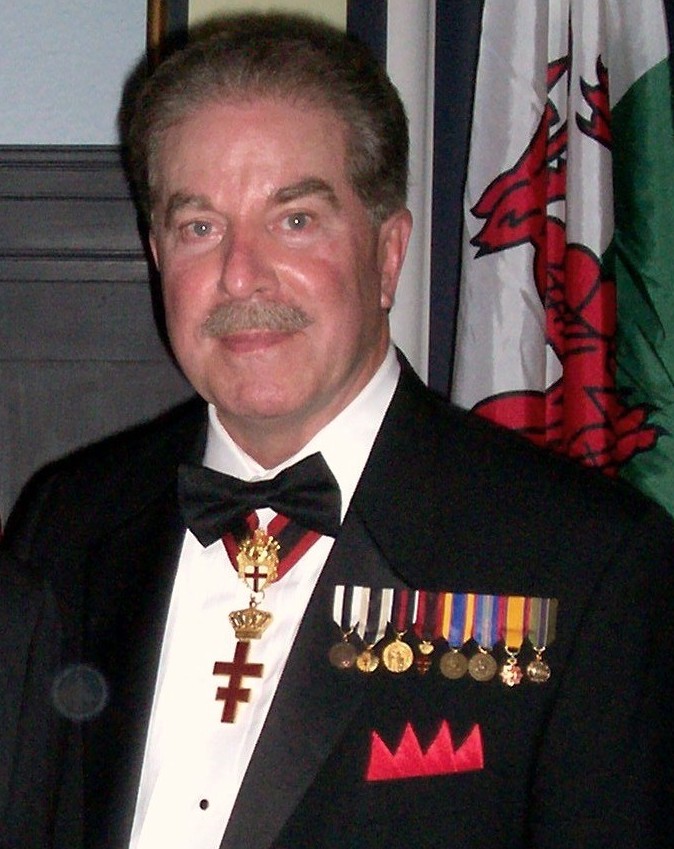 Dennis Edward Morgan LMNSC MMXIV.5
of Pawtucket, Rhode Island. Long active in the Militry Reserve and
government service as well as chivalric societies
---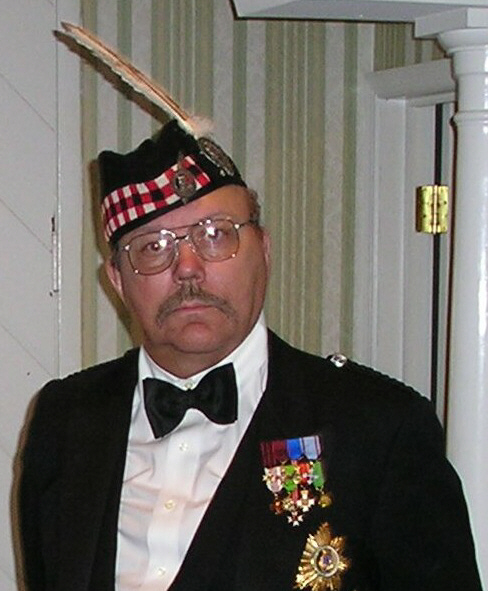 Larry Slight Named Deputy Exchecquer
Life member Lawrence Slight of St. Augustine, Florida has been named by the Chancellor to be Deputy Exchecquer with immediate effect.
Last Update March 12 2014
---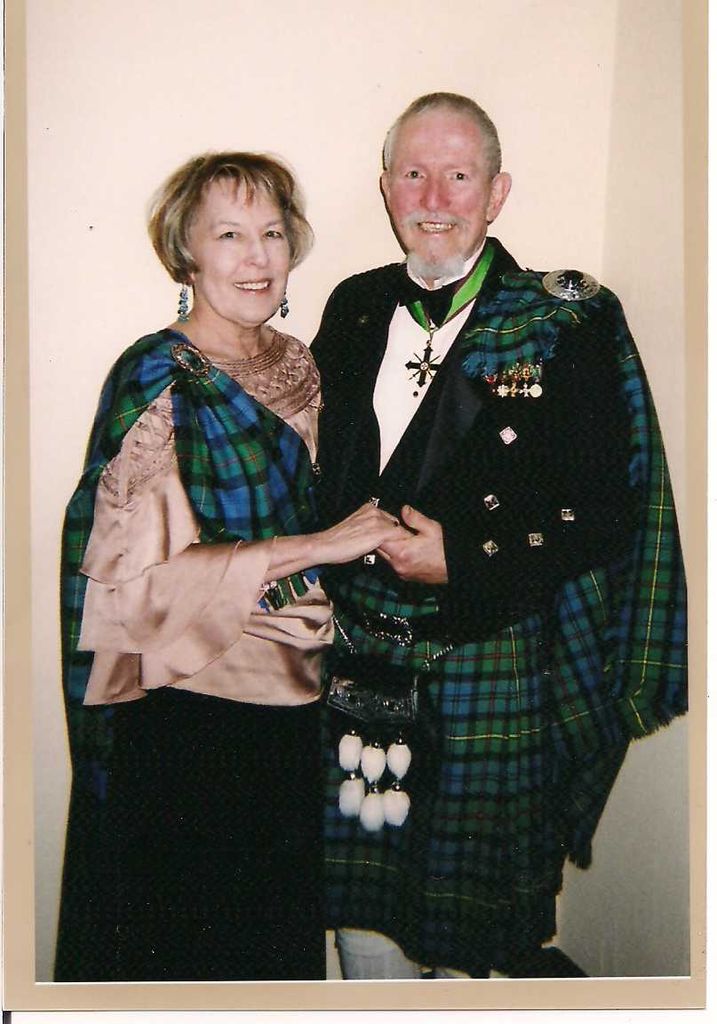 Tom and CC Westgaard, Lord and Lady Kileughterco
sport their tartans for events of the season
---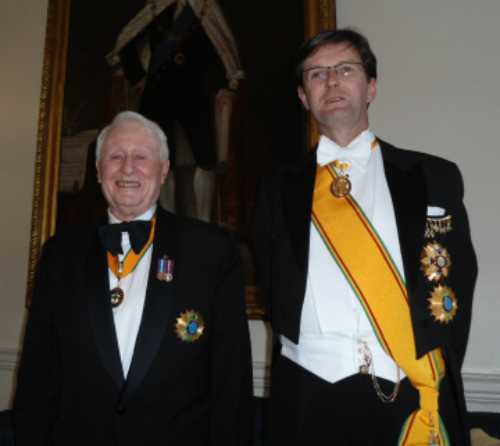 A Picture of Baron Denis Hoban and Kevin Couling(Lord of Little Neston cum Hargrave) attending The Clans of Ireland General Meeting, at The Mansion House Dublin Ireland in April of this year .
---
Welcome to our newest member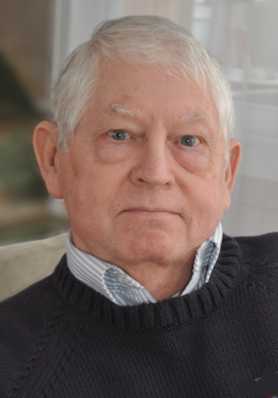 Robert P. Keough, MFA, SC MMXIV.4
Robert is a Emeritus Professor, Served as a Naval Officer
and is a member of the Orders and Medals Society.
---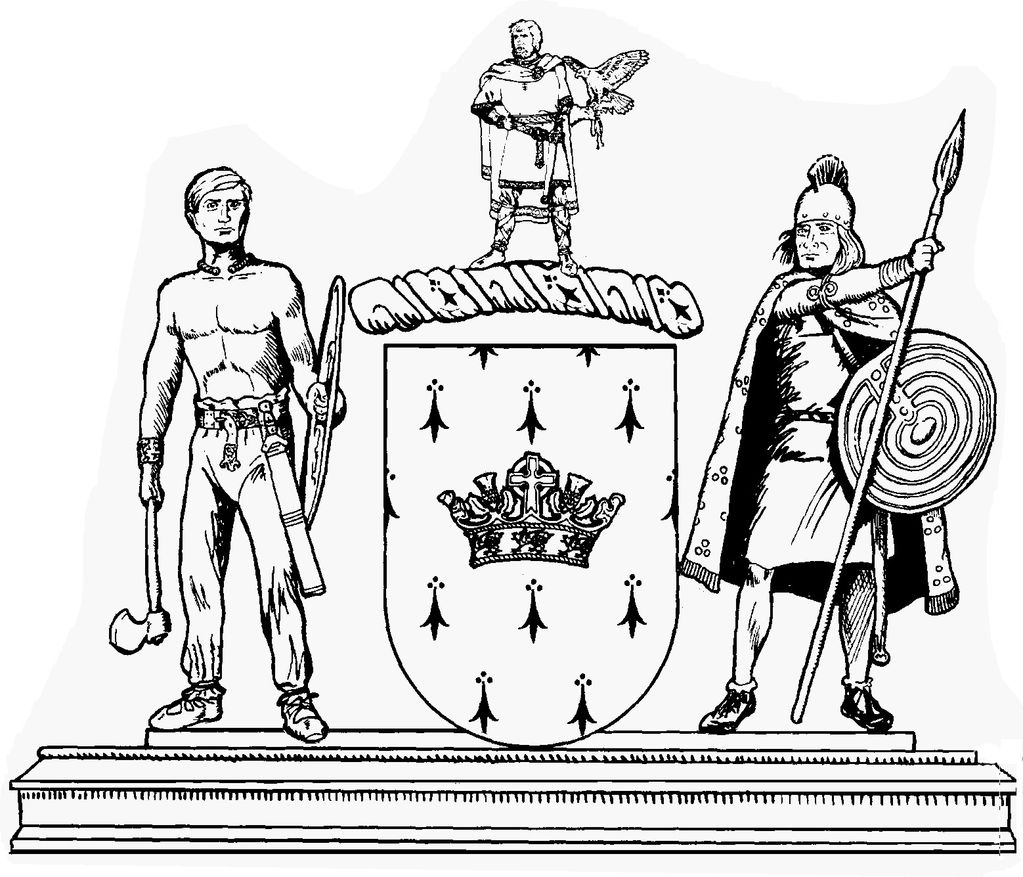 A Brief History of the Society
published by
our Historian. Check the navigation above to view this new page added
in recognition of our 20th Year!
---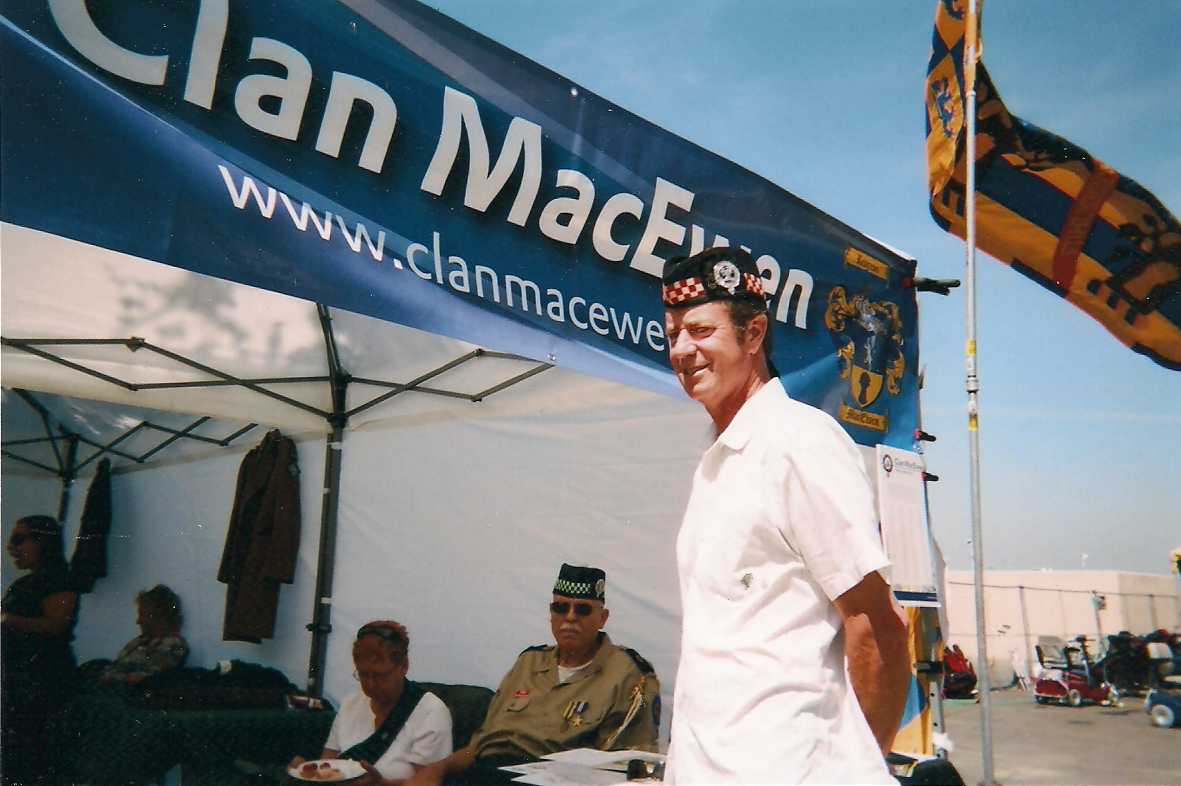 Bailey Ross McCune Yr. of Elphinstone
Attending Clan Festival in California, at the McCune Clan tent
---
First Annual Grant for 2013 awarded. Visit the Annual Grant page for the announcement and a Youtube link to the performers.
---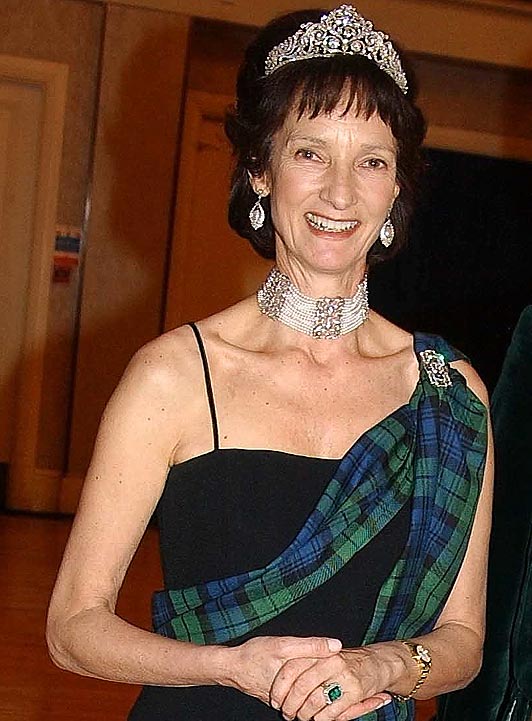 Recent Phot of Iona, Duchess of Argyll, wife of the late 12th Duke, our first Noble Advisor
---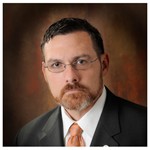 Christopher E. Chapman, JD. LMNSC
Likewise promoted to Class I with receipt of hereditary proofs
---
Additional Grants Awarded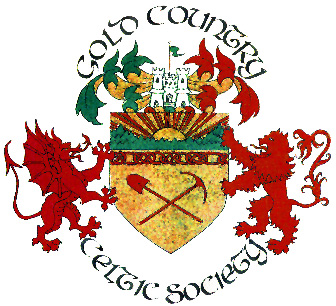 Gold Country Celtic Society
in support of their annual Robert Burns Banquet Program
and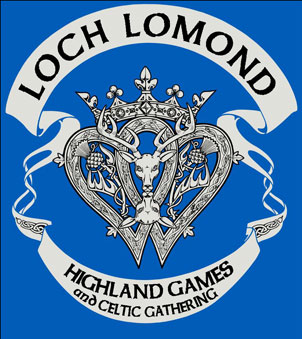 Loch Lomand Celtic Society
General Program Support

in support of the 2013 Festival
---
Chev. Denis Hoban receiving the Queen Elizabeth II Jubilee Medal at Parliament in Ottawa
---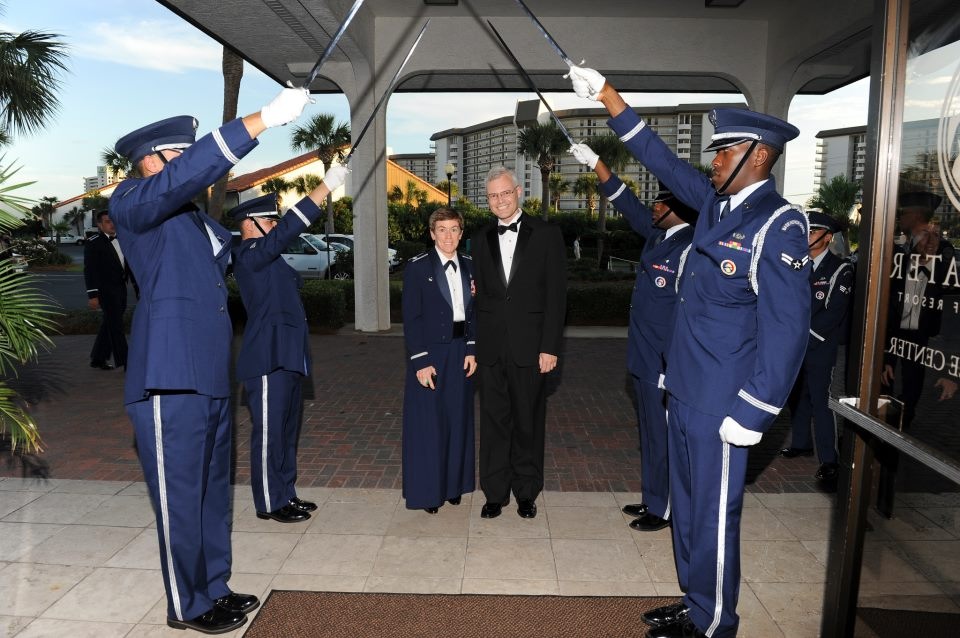 Lt Col Shannon Phares and Dr. Douglas Files, NSC, at the Air Force Ball in Panama City Beach, FL September 2012.
---

Bridgetown Priory, near Blackwater Castle, Ireland
Clidk on the Celtic Knot to view a lovely UTube video of the ruins of the largest and oldest Priory in Ireland recently visited by the Chancellor and the Ard Filea
---
---
Visit us on Facebook