Membership List Updated
All members shown on the current member's list are active members of the Society. From March 2015 on, the newsletter and bulletin will be available to active members only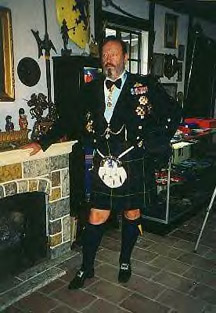 View the Society's dedication to
General the Much Honored Bailey McCune of Col-Earn and Elphinstone
Baron of Elphinstone
on Page 1 of the Summer Fall Edtiion of the Awen
---
Featured Video

York Herald Peter O'Donoughue
Honorary Member of the Society
Designing your coat of arms - A visit with Peter at the Royal College of Arms in London
---
Current News



Adriene Tomkins has been admitted to the Society of the Lees of Virginia through descent of Richard "the Immigrant" Lee.



Highlights from our membership and friends... Short articles, timely information, and "read more" bits from this secton will be located HERE
---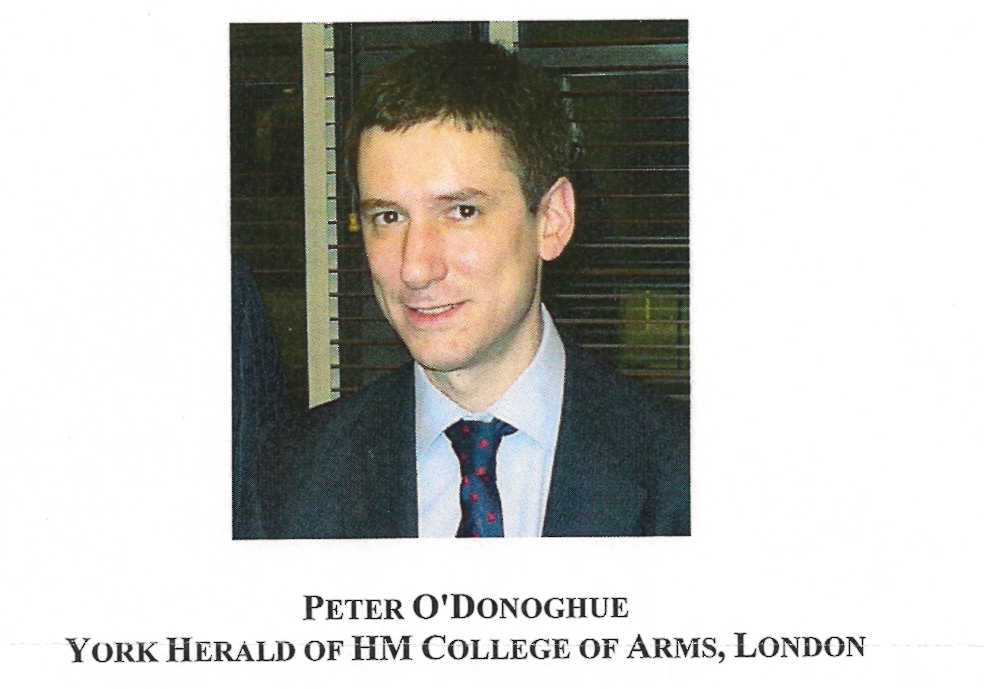 Honorary Member, Peter O'Donoughue, York Herald, will be the guest of honor at a reception held by the Venerable Order of the Hospital of St.John of Jerusalem in Washington at the City Tavern Club, September 30th. If you are interested in attending, contact the American Priory at 1850 M Street NW, Suite 1070, Washington DC.
He will be also speaking at the Folger Library on October 1. Contact the library for details.
---
Welcome Our Newest Member
John W. Patterson MMXV.1
of Valpaariaso, Indiana

---
Welcome to our Newest Life Member
Edmund H. Lester, LMSC, MMXIV.7
Member, the Clan MacDougall Society of North America & Member of the United Empire Loyalists Association of Canada, Hereditary Order of Descendants of Loyalists & Patriots of the American Revolution
---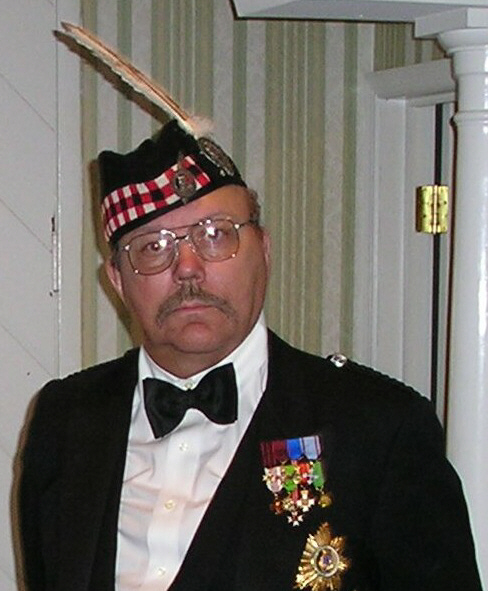 Larry Slight Named Deputy Exchecquer
Life member Lawrence Slight of St. Augustine, Florida has been named by the Chancellor to be Deputy Exchecquer with immediate effect.
Last Update March 12 2014
---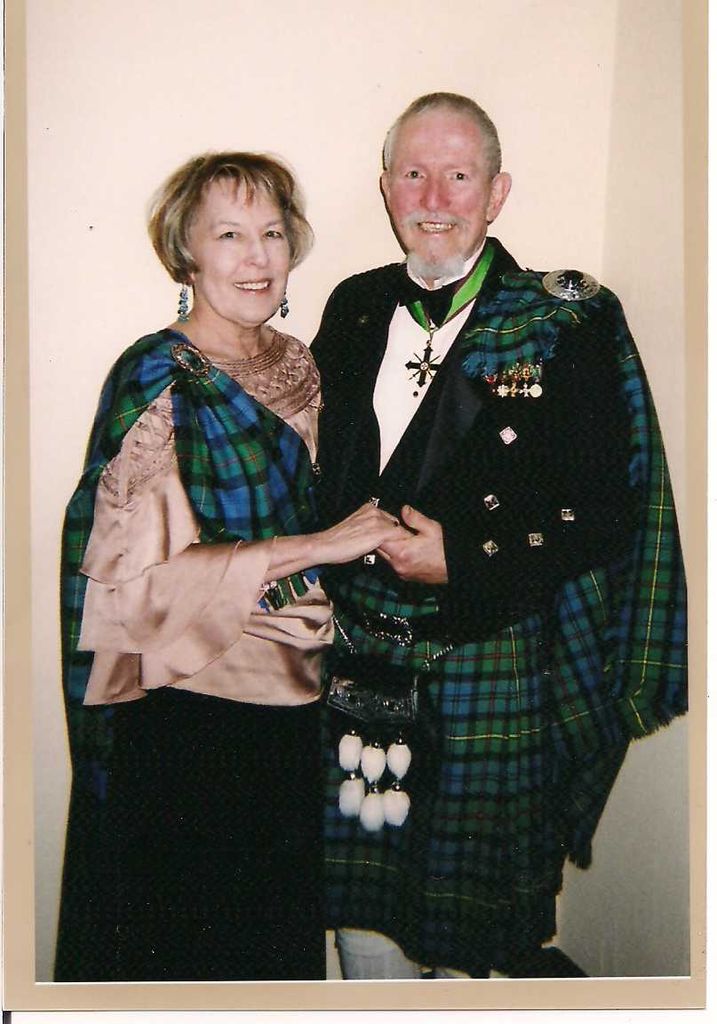 Tom and CC Westgaard, Lord and Lady Kileughterco
sport their tartans for events of the season
---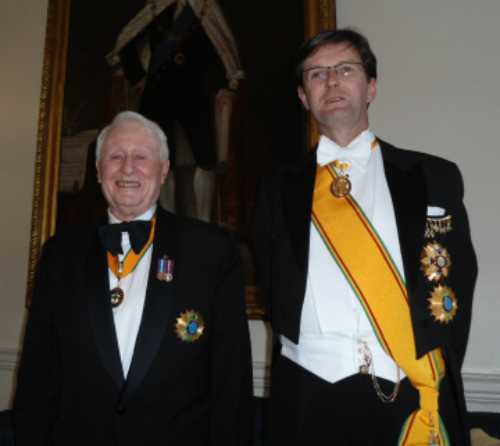 A Picture of Baron Denis Hoban and Kevin Couling(Lord of Little Neston cum Hargrave) attending The Clans of Ireland General Meeting, at The Mansion House Dublin Ireland in April of this year .
---
---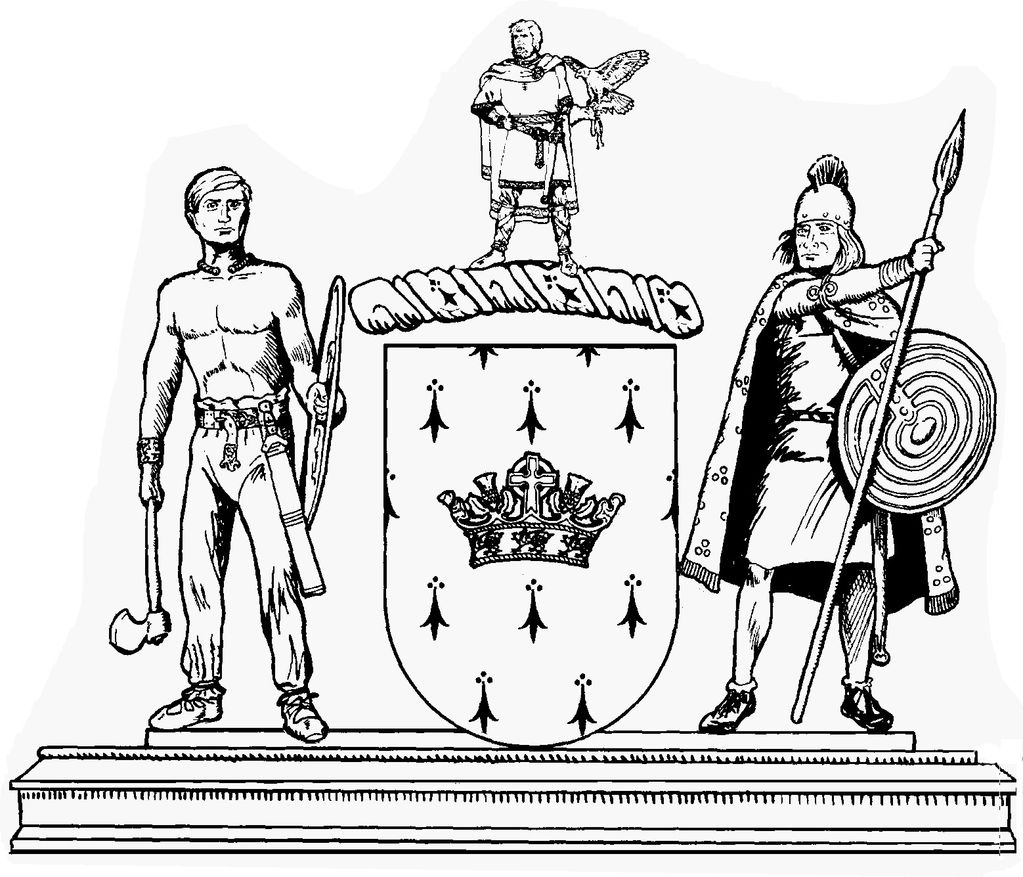 A Brief History of the Society
our Historian. Check the navigation above to view this new page added
in recognition of our 20th Year!
---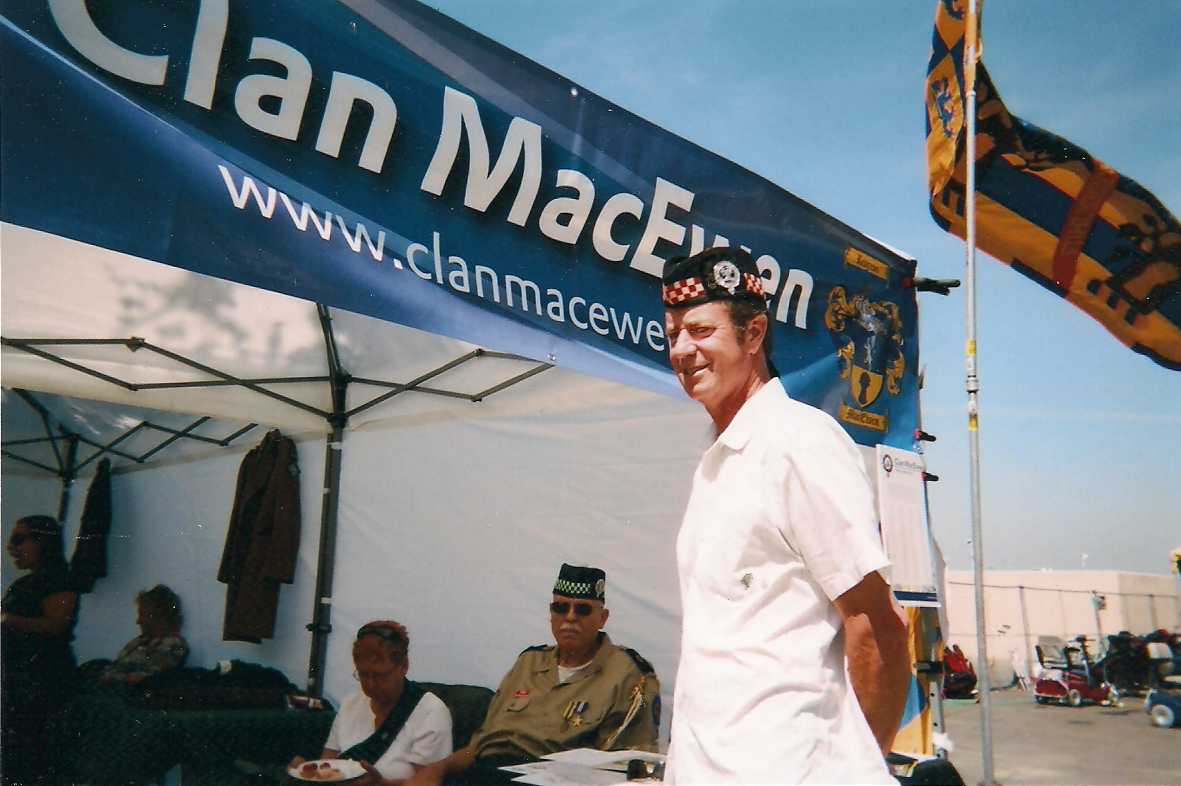 Bailey Ross McCune Yr. of Elphinstone
Attending Clan Festival in California, at the McCune Clan tent
---
First Annual Grant for 2013 awarded. Visit the Annual Grant page for the announcement and a Youtube link to the performers.
---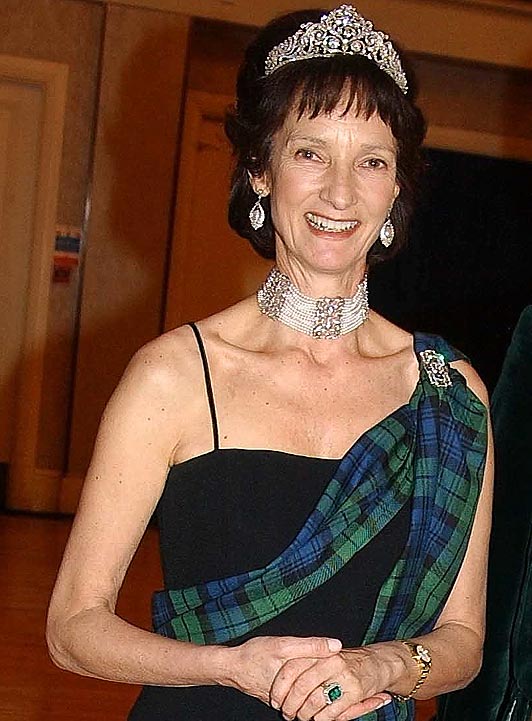 Recent Phot of Iona, Duchess of Argyll, wife of the late 12th Duke, our first Noble Advisor
---
Additional Grants Awarded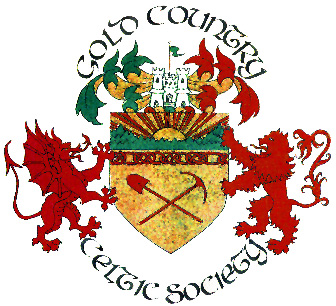 Gold Country Celtic Society
in support of their annual Robert Burns Banquet Program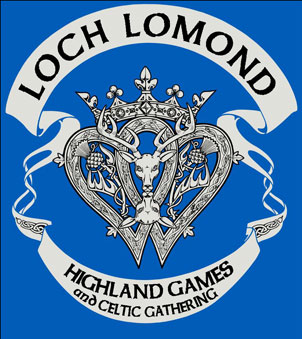 Loch Lomand Celtic Society
General Program Support

in support of the 2013 Festival
The Straz Center for the Performing Arts
A grant to provide access to worthy children to professonal
Celtic Music Events, 2014
---
Chev. Denis Hoban receiving the Queen Elizabeth II Jubilee Medal at Parliament in Ottawa
---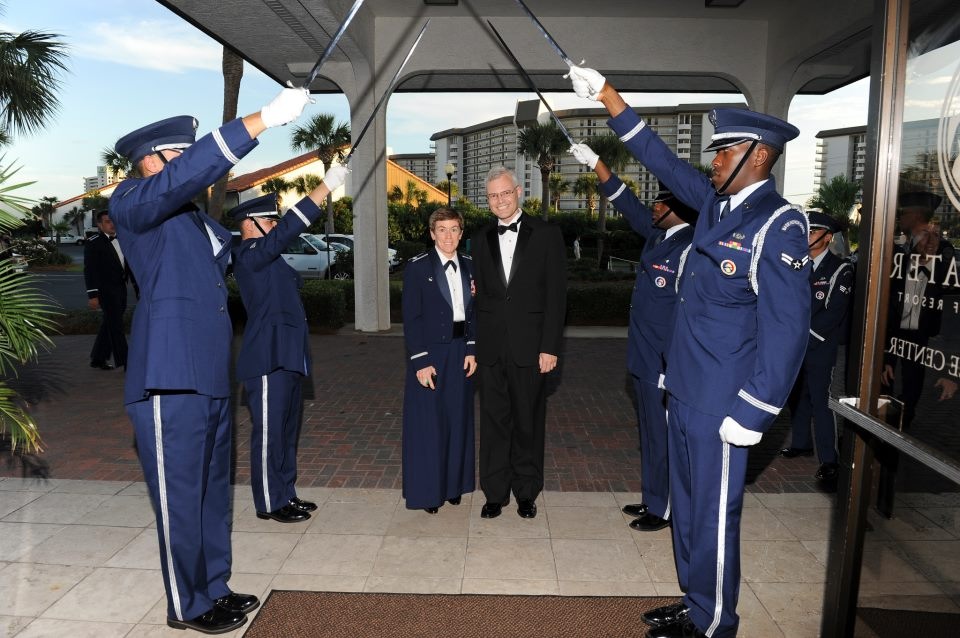 Lt Col Shannon Phares and Dr. Douglas Files, NSC, at the Air Force Ball in Panama City Beach, FL September 2012.
---

Bridgetown Priory, near Blackwater Castle, Ireland
Clidk on the Celtic Knot to view a lovely UTube video of the ruins of the largest and oldest Priory in Ireland recently visited by the Chancellor and the Ard Filea
---
---
Visit us on Facebook