Join me in welcoming our newest member!
Julie Michelle Wilson, LMNSC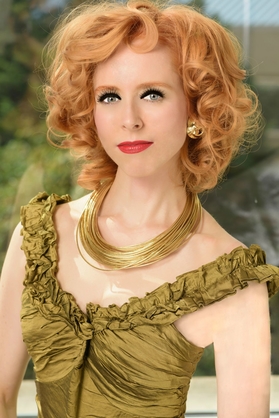 ---
Member Activities
Anyone Vicki Roush, singer and actress, with our own Roger Sherman at a performance of Phantom of the Opera at the Straz Center, Tampa, FL. They serve together on the Hernando County Arts Council.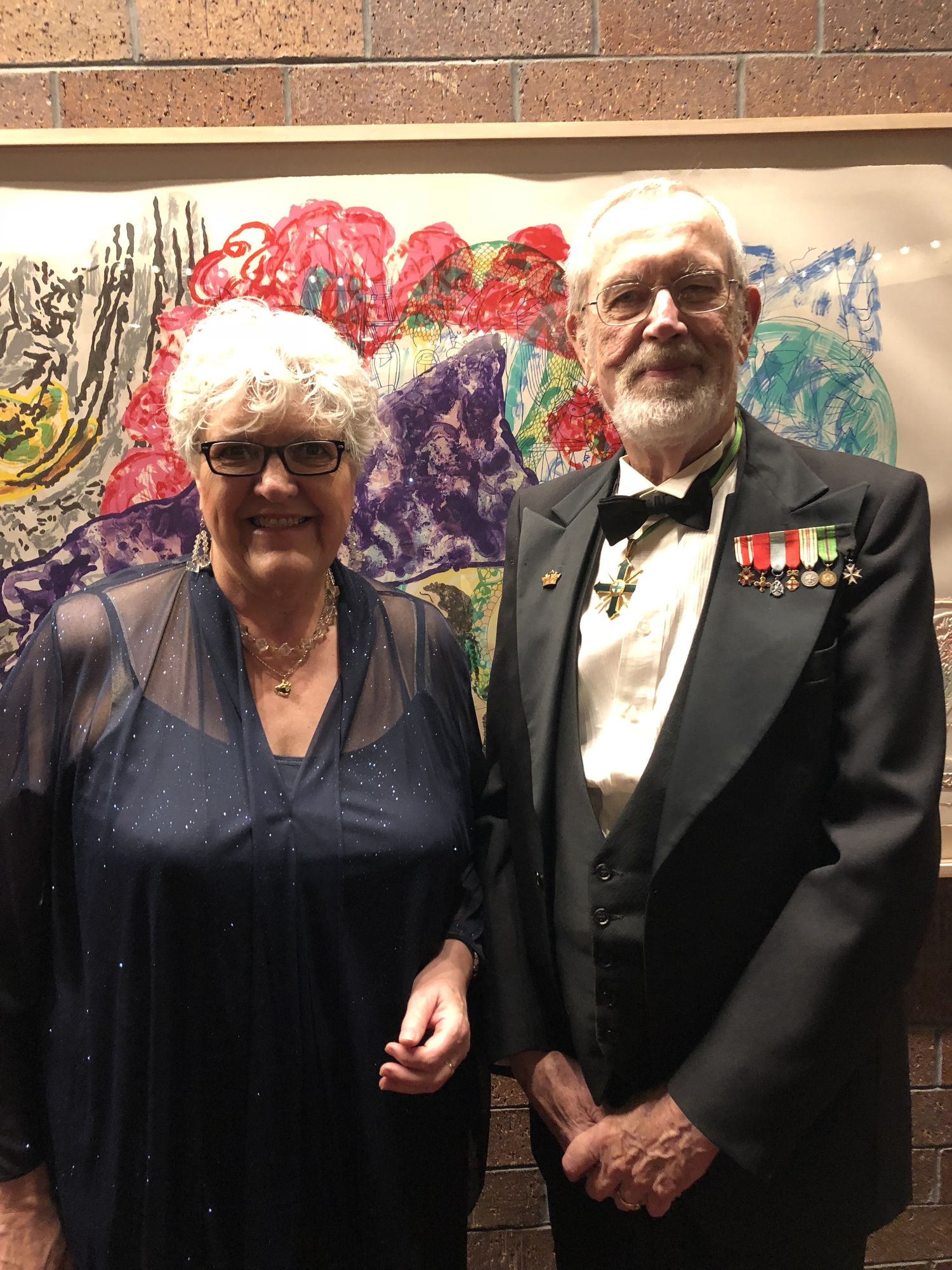 New Video!
Anyone interested in photography and Scotland? Check out the

Celtic Links

page to see a new video called Scotland From Above.
It has some beautiful aerial shots of Scotland and a great historical narration!
New on our Celtic Links page
A set of links to various webpages that can provide primary source information for celtic research can now be found under our "Celtic Links" tab. This is still in development, but more will be added as they are discovered. Currently posted are links to high resolution images of the complete Book of Kells (along with an iPad app available on Trinity Library page), Irish Church, land and tithe records.
Deputy Treasurer Promoted
Larry Slight, who has been serving as Deputy Treasurer, has been promoted to the Office of Treasuere. Tom Westgaard, who is a founding member of the Society, has been named Treasurer Emeritus and granted Life Membership in the Society. Official notice and photo below
Annual Grants Available
Members are reminded that the Chancery is now accepting recommendations for Grants from the Society. If you know of an organization that might benefit from a grant, one which supports the Celtic history and culture, contact the Chancery.
The Awen
Beginning in 2015, the member's publication , the Awen, will be forwarded directly to active members. The vast collection of previous issues will remain available to all our friends and guests to the site. The Awen is being classified now as a member benefit, but members will be able to forward the issues to their friends as well.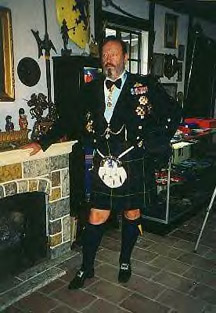 View the Society's dedication to
General the Much Honored Bailey McCune of Col-Earn and Elphinstone
Baron of Elphinstone
on Page 1 of the Summer Fall Edtiion of the Awen
---
Featured Video

York Herald Peter O'Donoughue
Honorary Member of the Society
Designing your coat of arms - A visit with Peter at the Royal College of Arms in London
---
The Society is now a Non Profit Crorpration
the Society has been granted non profit corporate status in the State O Florida, has been assigned an FIE number and has made application to the Internal Revenue Service as a tax exempt organization effective July 2015
---
Highlights from our membership and friends... Short articles, timely information, and "read more" bits from this secton will be located HERE
---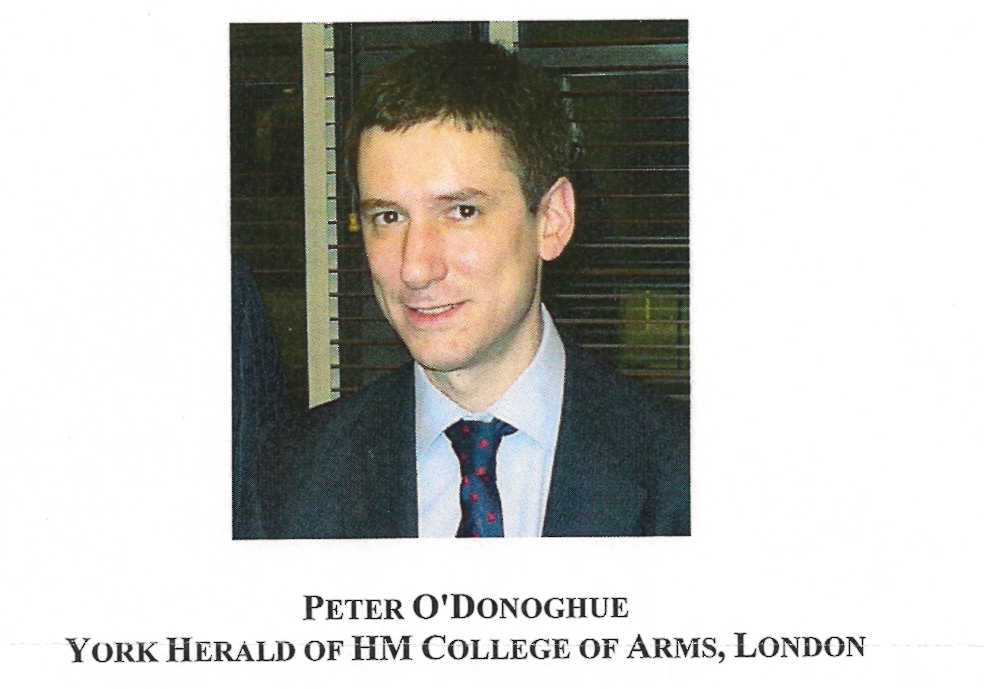 Honorary Member, Peter O'Donoughue, York Herald, was the guest of honor at a reception held by the Venerable Order of the Hospital of St.John of Jerusalem in Washington at the City Tavern Club, last September 30th.
He also spoke at the Folger Library on October 1.
---
Welcome to our Newest Member
Matthew Stephen Whisman LMNSC
Life Member from Louisville, Kentucky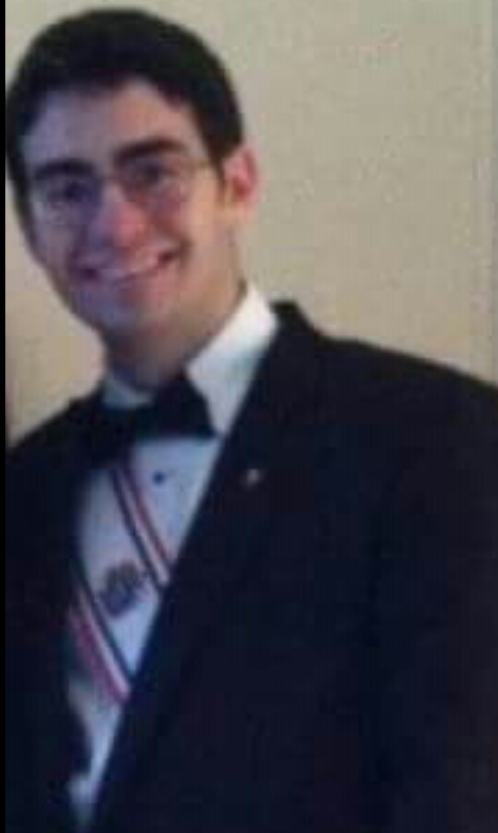 ---
Last Update November 2017
---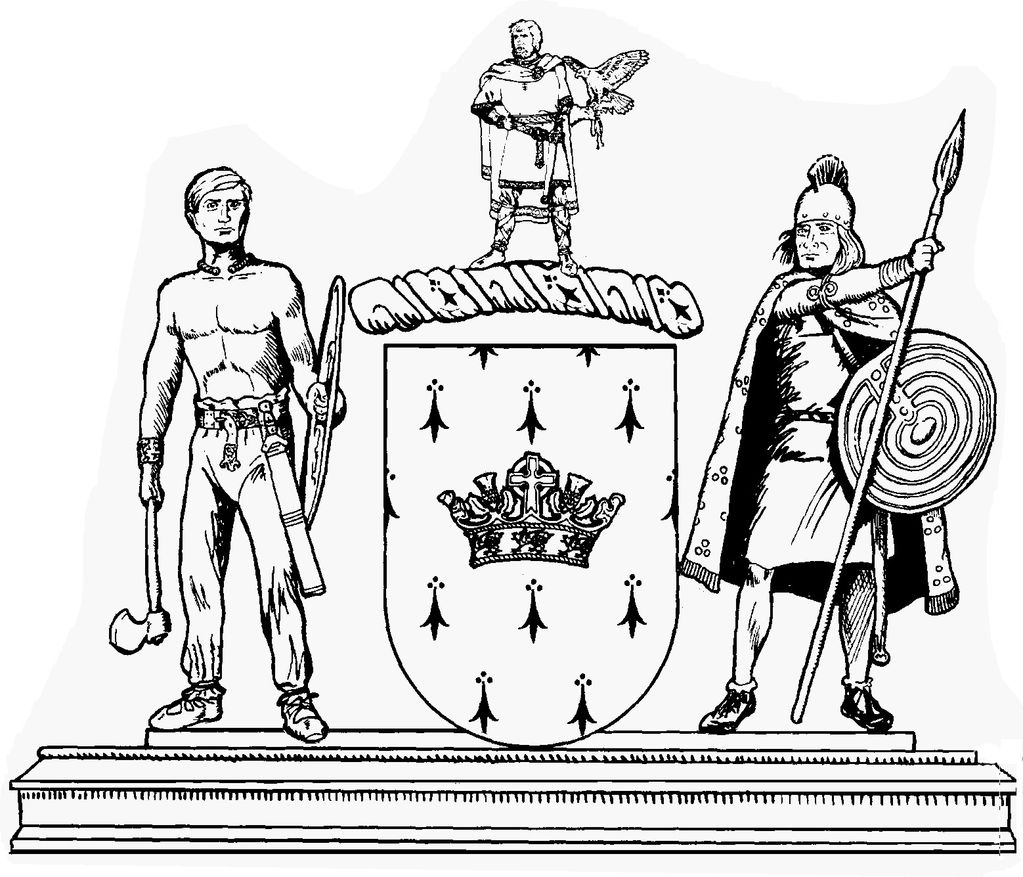 A Brief History of the Society
our Historian, Dr. Douglas Files. Check the navigation above to view this new page added
in recognition of our 20th Year!
---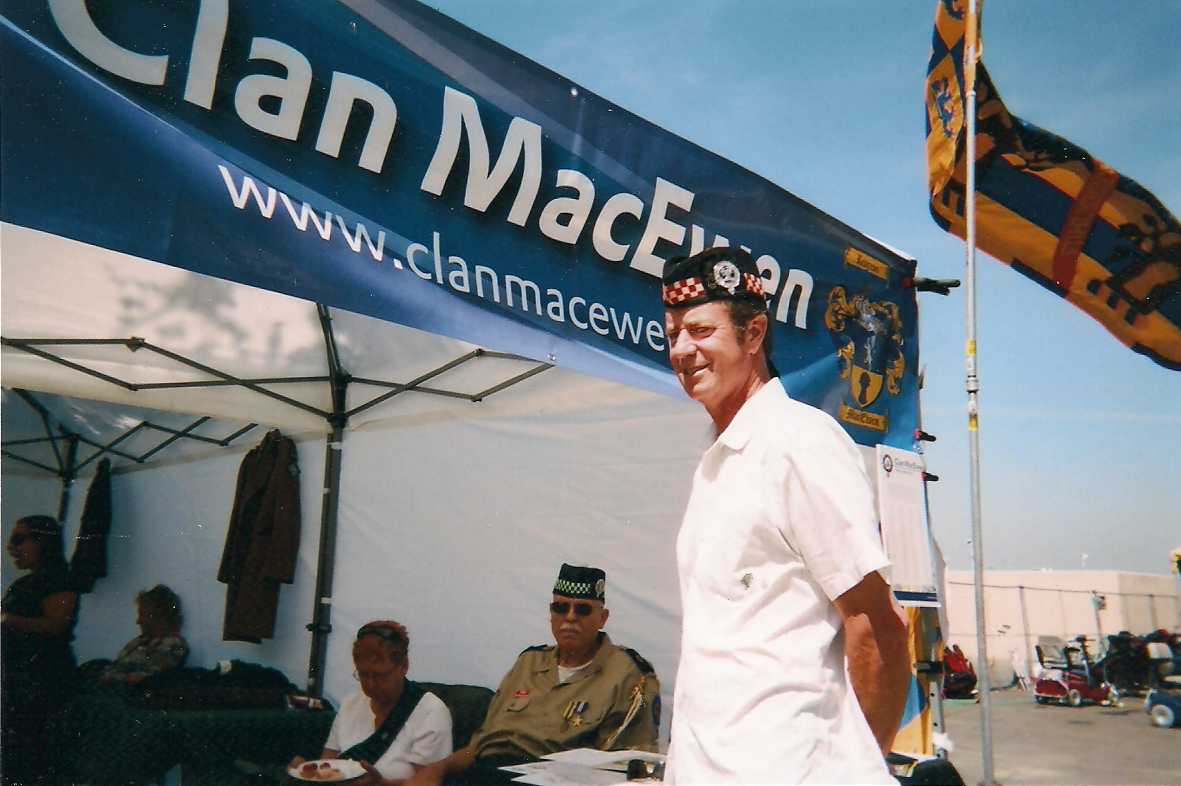 Bailey Ross McCune Yr. of Elphinstone
Attending Clan Festival in California, at the McCune Clan tent
---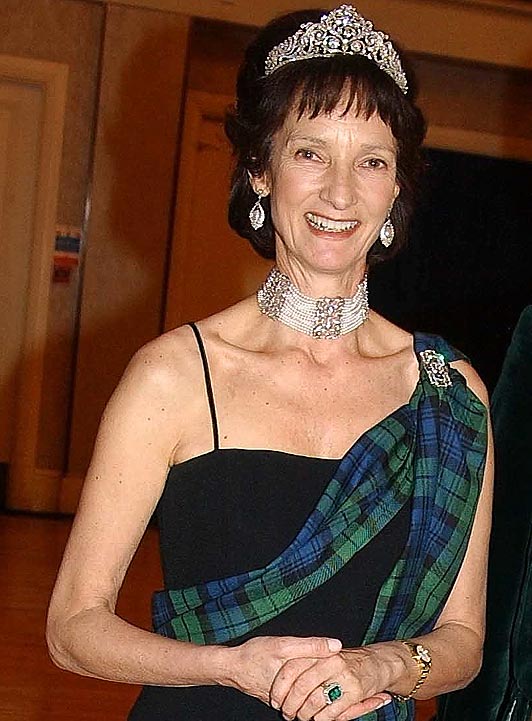 Recent Phot of Iona, Duchess of Argyll, wife of the late 12th Duke, our first Noble Advisor
---
Additional Grants Awarded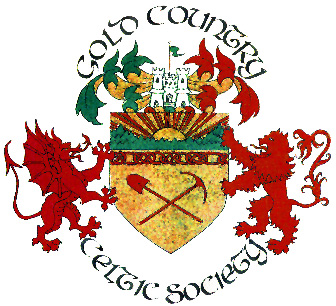 Gold Country Celtic Society
in support of their annual Robert Burns Banquet Program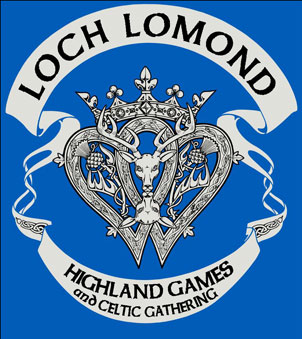 Loch Lomand Celtic Society
General Program Support

in support of the 2013 Festival
The Straz Center for the Performing Arts
A grant to provide access to worthy children to professonal
Celtic Music Events, 2014
---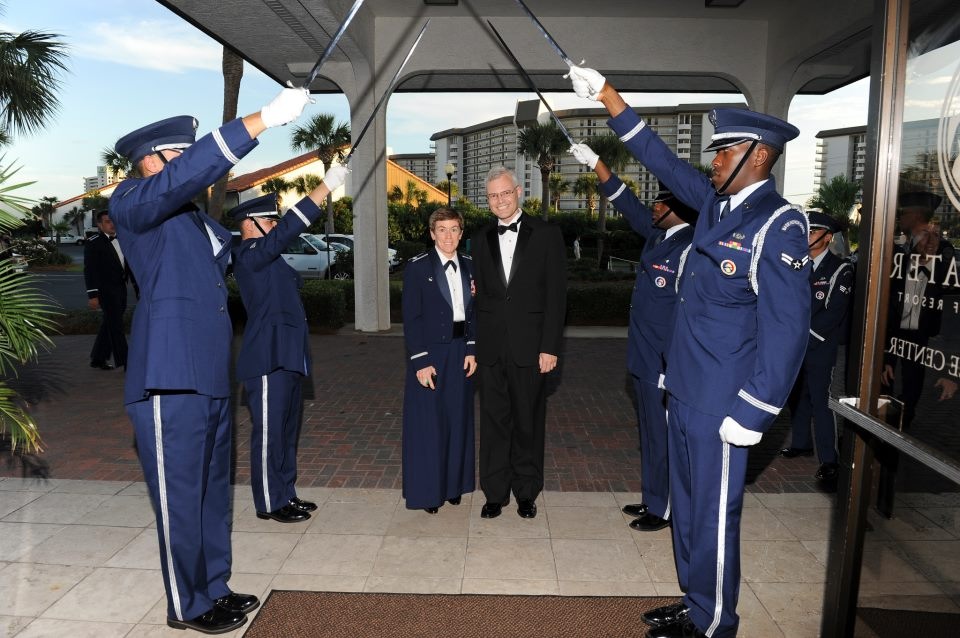 Lt Col Shannon Phares and Dr. Douglas Files, NSC, at the Air Force Ball in Panama City Beach, FL September 2012.
---

Bridgetown Priory, near Blackwater Castle, Ireland
Clidk on the Celtic Knot to view a lovely UTube video of the ruins of the largest and oldest Priory in Ireland recently visited by the Chancellor and the Ard Filea
---
Visit us on Facebook